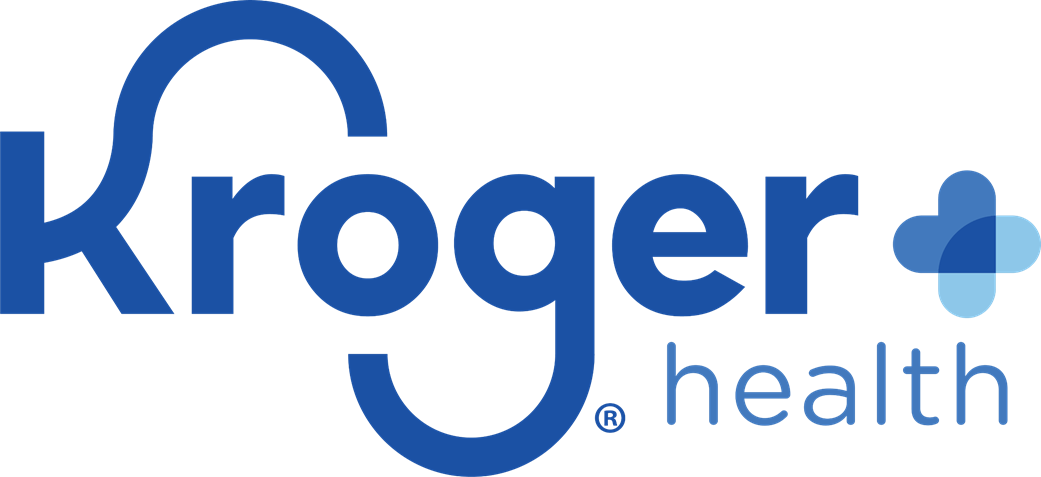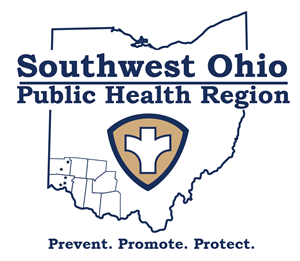 MEDIA CONTACTS:
Christa Hyson, MPH
Assistant Director, Emergency Response &
Public Information Officer
Kym Parks
Manager, Marketing Air Transport Services Group
kym.parks@atsginc.com
937.366.3113 direct or 937.470.5348 cell
FOR IMMEDIATE RELEASE
Mass Vaccination Site Opening at Wilmington Air Park
The Wilmington Air Park will host a large-scale COVID-19 vaccination site, in partnership with Clinton County Port Authority, Clinton County Commissioners, Clinton County Health District, Emergency Management Agency, Clinton County Sheriff's Office, Southwest Ohio Public Health Region, Kroger Health, the Ohio Department of Health and The Health Collaborative.
The air park will serve as one of 15 large-scale vaccination sites across Ohio. It will begin operations on April 1 and will be by appointment only. This large-scale clinic will run for about 60 days or until vaccine delivery for the region is complete.
"ATSG is proud to have worked with our local authorities, Kroger, the State of Ohio, and Governor Mike DeWine's office to secure the location of the mass vaccination site at the Wilmington Air Park. Having this location in the Wilmington community provides convenient access to our employees, their families, and the surrounding rural area where traveling to an urban location may make it difficult for them to schedule and get the vaccine," stated Rich Corrado, president and chief executive officer of Air Transport Services Group.
Beginning March 29, all Ohioans ages 16 and older will be eligible for the COVID-19 vaccine. Kroger will administer approximately 3,000 vaccines at the site weekly.
To book an appointment please visit https://www.kroger.com/rx/covid-eligibility or call toll-free: 866-211-5320.
###
The Health Collaborative is a non-profit, data-driven organization founded in 2015 in Cincinnati, Ohio. The Health Collaborative brings together healthcare stakeholders in Greater Cincinnati and Northern Kentucky for the good of the community and provides them with the actionable data they need for healthier people, better care and lower costs. For more information, please visit www.healthcollab.org.