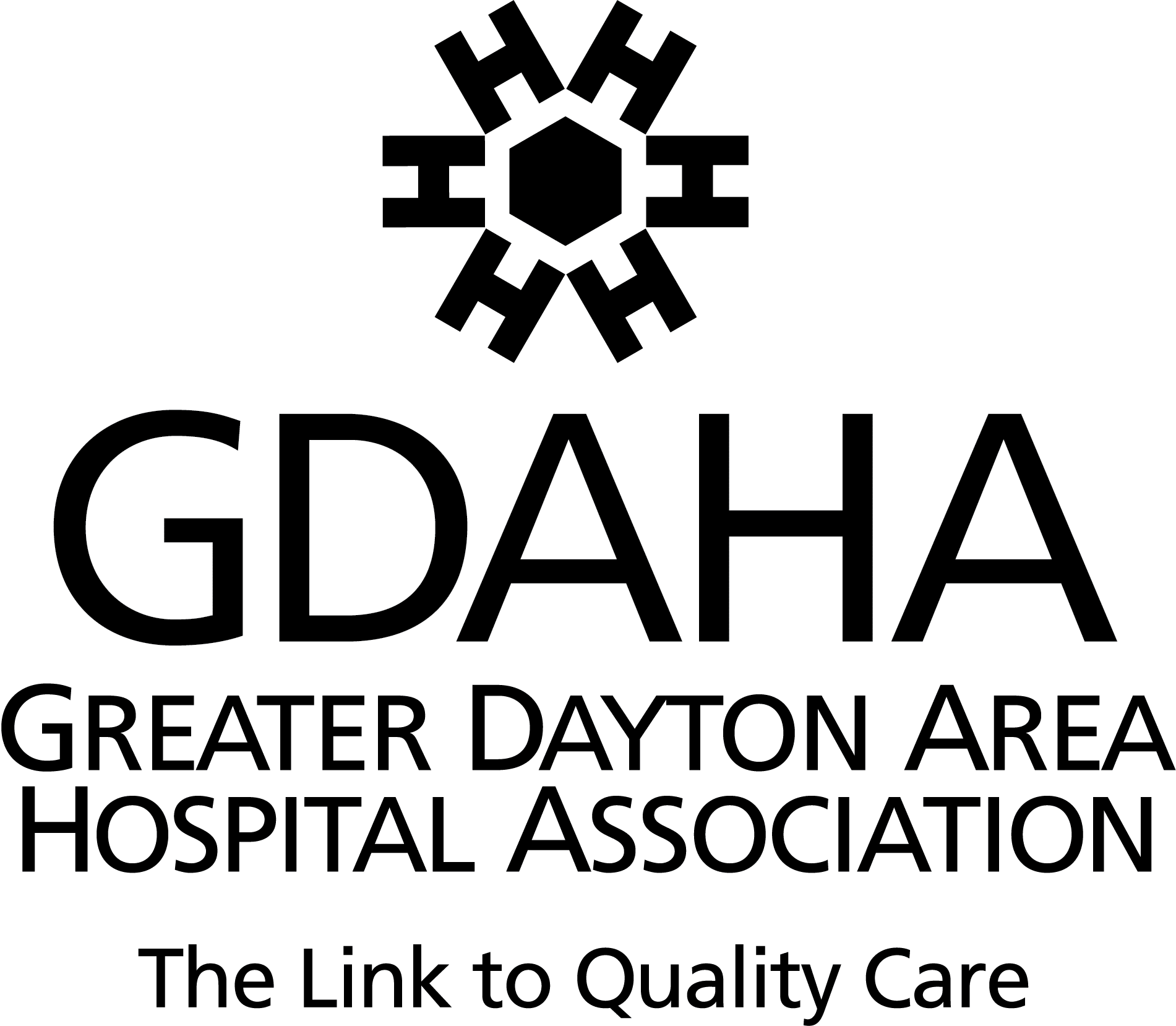 MEDIA CONTACT
Ashley Auciello
(513) 618-3600
FOR IMMEDIATE RELEASE
2021 Community Health Needs Assessment Brings Together Healthcare, Public Health in Collaborative Effort
CINCINNATI, OH – The Health Collaborative (THC), in partnership with the Greater Dayton Area Hospital Association (GDAHA) and Measurement Resources Company, are coming together with numerous community health organizations to conduct the region's fourth Community Health Needs Assessment (CHNA). The jointly produced CHNA will collect community-based data to identify the most pressing health needs of our region, including gaps in services and health inequities.
"Our collaborative and inclusive assessment methodology will provide key insights for region leaders to develop measurable strategies designed to address social determinants of health, and achieve better, more equitable outcomes," said Sheri Chaney Jones, President of Measurement Resources Company.
The Greater Cincinnati/Dayton region is home to many leaders in healthcare, yet when it comes to the health of its own residents, it ranks among the worst in the nation. Assessments like this CHNA provide a detailed, data-driven picture of health needs locally and regionally, and aid community organizations and hospitals in planning and implementing future health programs and policies.
While these cross-sector partnerships take place in many regions around the country, this CHNA partnership is unique in both size and scope. Spanning three states – Ohio, Kentucky and Indiana – participating organizations include five adult health systems, 25 county health departments and 39 hospitals.  Community health and hospital data practices will also be connected; a key aspect in a data system that is often siloed.  This collaborative action will result in tools and resources that are readily available for stakeholders to build more equitable communities.
Gina Hemenway, Executive Director of Community Health with Mercy Health –Cincinnati shared, "As a health system, we have lots of data, but we know that data only tells us part of the story. The CHNA is an important opportunity for the community to educate us, as healthcare leaders and providers, on the realities of health in their own homes, schools and neighborhoods. It should go beyond the typical boundaries of health and healthcare and encourage us to reimagine how we approach our work inside the health system as well as how we partner outside of it."
To be successful in this data collection, THC and Measurement Resources will be conducting extensive community outreach to identify priority health issues for community members and community organizations.
"We want to prioritize the health of our most disparate and impacted populations while centering resident and community voices with each step," affirmed Kiana Trabue MPH, Executive Director, Population Health and Workforce Strategies at THC. "This process takes time and effort but allows us to lift up those voices in a much more strategic and cohesive fashion as a region."
The CHNA is conducted jointly in our region every three years to continually identify emerging needs and take the pulse of our region's health. This year's report is anticipated to be available in November 2021.
Should you receive a call or an email from The Health Collaborative to provide feedback at any point in the CHNA process this year, we would greatly appreciate your participation.
-###-
About The Health Collaborative
The Health Collaborative is a non-profit organization that leads data-driven improvements that result in healthier people, better care and lower costs. For more information about The Health Collaborative, visit healthcollab.org.