Tiffany Mattingly, VP, Clinical Strategies, shares that local COVID cases have been on the rise in the past few weeks. 
VIA Local 12 WKRC:
CINCINNATI (WKRC) – Local health experts have watched COVID-19 cases rise steadily the past few weeks.
On Tuesday, The Health Collaborative said there were at least 58 patients in Southwest Ohio hospitals with COVID-19.
Dr. Steve Feagins, Medical Director of Hamilton County Public Health, said at least 14 are in the ICU.
Doctors are looking at hospitalizations as indicators for what's happening in the community, because community testing and reporting is no longer taking place.
Cases are nowhere near where they were at COVID's peak, but considering how low they got this summer, Dr. Feagins said what they're seeing now is an increase.
"We, during the summer, a couple of weeks, we didn't have anybody in some of the hospitals, we got down to as low as 15 or 20 and now we are gradually increasing," said Dr. Feagins.
"We're seeing about a 15% increase over the last week in the number of hospitalizations across Southwest Ohio and 7% across the state, but if you look back 60 days, we're at a 170% increase in Southwest Ohio and 130% increase across the state," said Tiffany Mattingly with The Health Collaborative.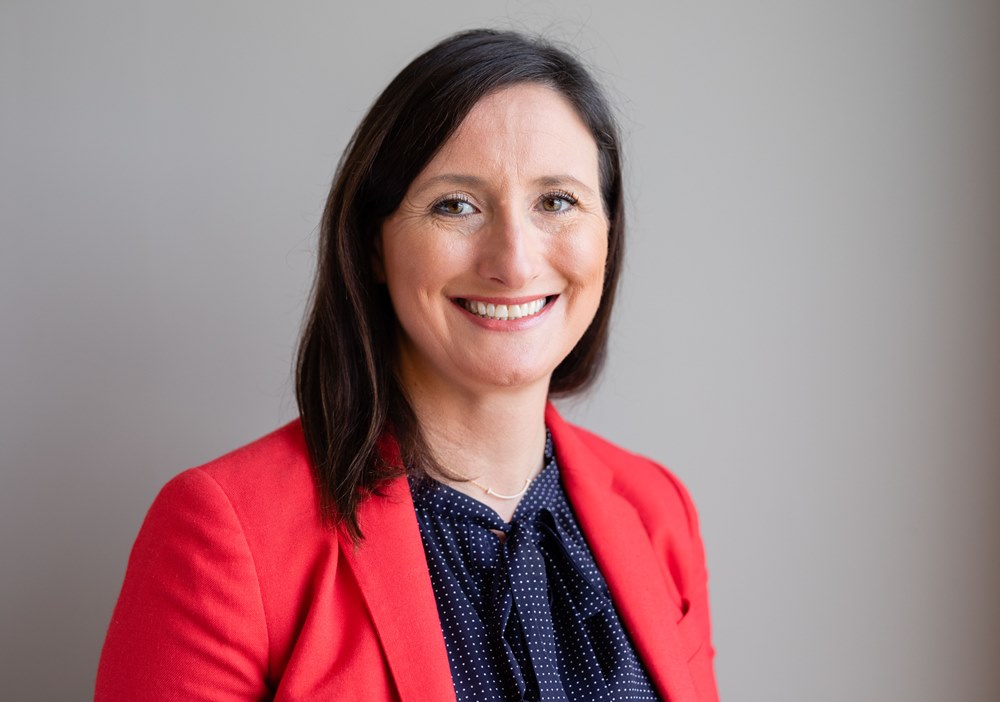 Tiffany Mattingly, VP, Clinical Strategies