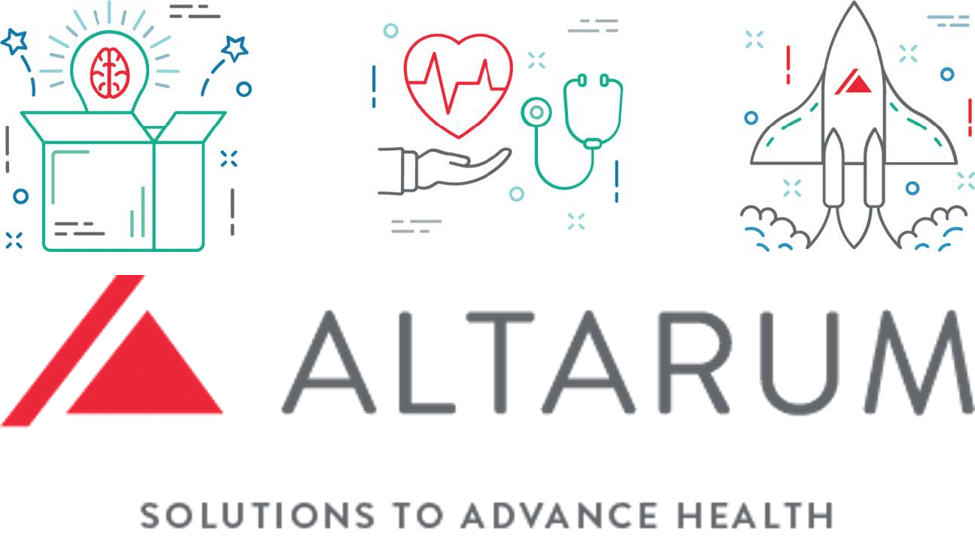 As a pending member of The Advancing Clinical Excellence Network, The Health Collaborative invites healthcare providers in Ohio and Kentucky to pre-enroll to join an upcoming CMS initiative to reduce clinical administrative burdens while improving quality.
The network is a partnership of 12 organizations that will help medical practices in the areas of behavioral health and opioids, patient safety, chronic disease self-management, and care transitions.
What are the benefits to providers? 
Physicians, physician assistants, nurse practitioners, registered nurses, and others will be able to earn CME/MOC credits, reduce EHR burdens with advice and support from a dedicated quality improvement advisor, and gain insight on CMS initiatives –from reimbursement standards to innovative care and payment models.
Go to Altarum.org/ClinicalExcellence to learn more and pre-enroll by November 26 at Altarum.org/enroll
Please contact Dr. Richard Shonk, Chief Medical Officer, for more information.