What is a Patient Centered Data Home?
Better health happens when data and people are better connected. The Patient Centered Data Home (PCDH) project impacts care coordination along with dimensions of interoperable exchange, privacy & security, and safety by interconnecting several regional health information exchanges (HIEs). This initiative allows clinical data to be available whenever and wherever care occurs and keeps the patient at the center, improving coordination of care.
This project encompasses 43.6 million patients who receive care outside their home state (travelers, "snow birds," college students, and patients who live near a state border) and around 100,000 providers.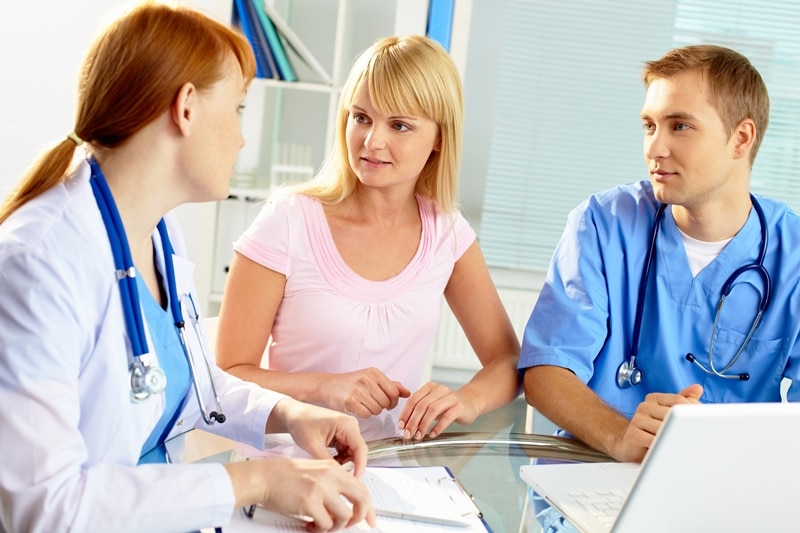 Benefits of Care Coordination Measurements
Safety: Increase in data availability by sharing via PCDH (for example, known allergies & adverse drug reactions)
Privacy & security: Patient matching rates are improved when transacting between two or more HIEs
Interoperable exchange: This project tracks exchanges, i.e. how many results were queried and returned between participating HIEs, the percent of encounters where data on patient existed in more than one HIE, etc. to reduce waste and save time
Enhances existing infrastructure: Adding this concept to existing technology & exchange standards has proven to enhance data exchange and improve care coordination without having to create new standards.
The following 17 regional HIEs are our collaborators in this project, covering 43.6 million patients or nearly 14% of the US population:
Western: Health Current (Arizona), Quality Health Network (Colorado), Utah Health Information Network, HealthHIE Nevada, Idaho Health Data Exchange, Nebraska Health Information Initiative, San Diego Health Connect, Santa Cruz Health Information Exchange
Central Hub: MyHealth Access (Oklahoma), Arkansas State Health Alliance for Records Exchange
Heartland: Indiana Health Information Exchange, East Tennessee Health Information Network, Great Lakes Health Connect (Michigan), HealthLINC (Bloomington, Indiana), Michiana Health Information Network (South Bend, Indiana), and Kentucky Health Information Exchange
Midwest: Missouri HealthConnect
With its first year an unqualified success, PCDH shows the trust and value healthcare organizations have placed on the unification and movement of data. When linked together, we can extend the value to broader cases and geographies – scaling and spreading to increase efficiency and reduce gaps in care.