Season's Greetings!
With 2017 wrapping up, we're reflecting on all that we're grateful for including the good work made possible by your partnership. This year we rolled out a bold new strategic plan with a vision that underscores the work we commit to collectively, with you, every day:
Greater Cincinnati is healthy by design, and everyone is connected to quality, affordable healthcare.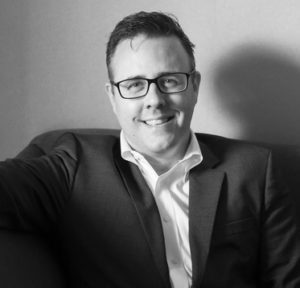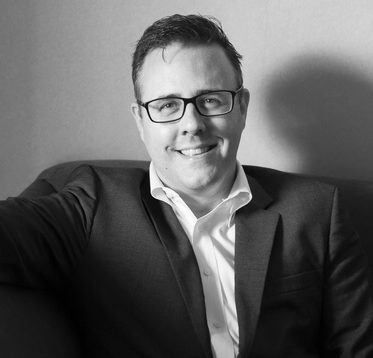 Together, we're solving complex issues that no one group could solve on their own. We're building innovative technology solutions to improve workflow and inform decision-making. We're designing programs that leverage our community's assets. And we're drawing a blueprint for better care, smarter spending, and ultimately healthier people.
We are immensely grateful to you – working daily to build a healthier Greater Cincinnati. Whether that's through innovative applications of health information technology, new patient safety and quality improvement protocols, or designing workplace wellness and population health programs, you are contributing to the framework of the future health and vibrancy of this place we all call home.
Before you close up shop for the holidays, take a few minutes to check out our Healthy by Design video that highlights some of our collective accomplishments this past year. With a solid foundation in place, we look forward to working together in 2018 to achieving health by design in ways previously unimagined.
Thanks for a fantastic year,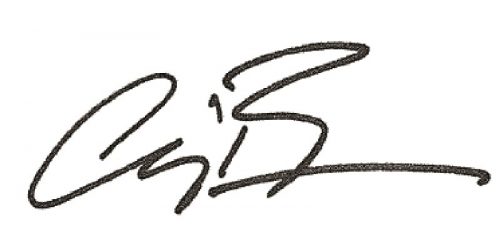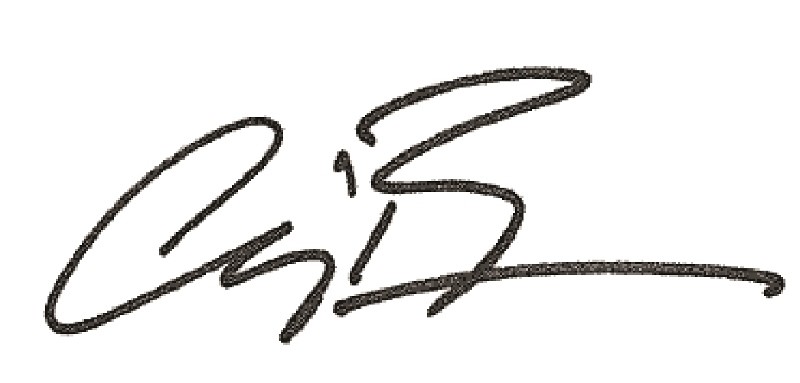 Craig