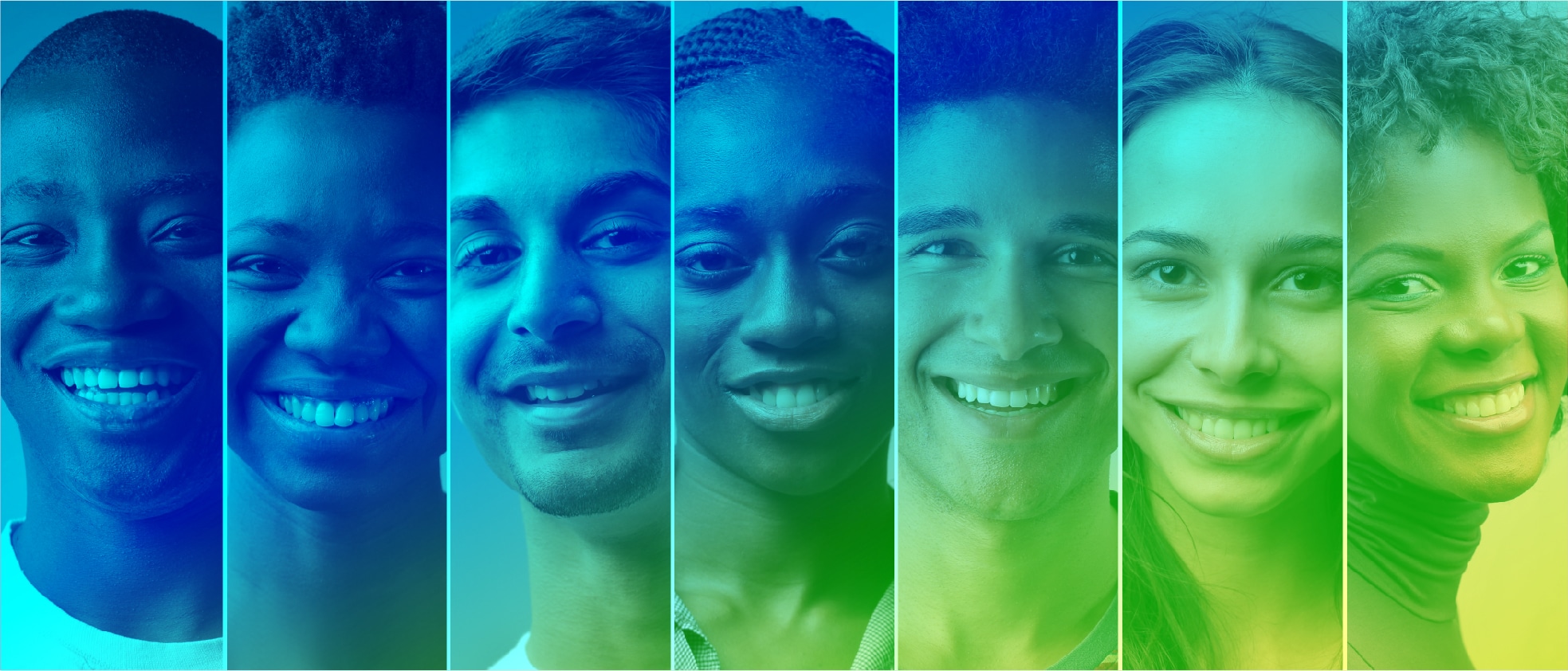 The Health Collaborative's (THC's) Workforce Innovation Department is excited to announce three new classes of students participating in our healthcare careers pipeline initiative, TAP HEALTH.
Each year, we seek the best young talent from across our tri-state region and connect them to educational opportunities, presentations, and workshops with our member health systems and organizations.
TAP HEALTH notably consists of two signature rotation programs known as TAP HC and TAP MD, as well as an annual healthcare careers expo event called HealthFORCE. In 2021, we will also pilot a third rotation program – one just for students who are interested in accessing our Virtual Content Library of pre-recorded events.
2020 brought about a time of great change for our healthcare systems and schools alike. We have adjusted our programming to ensure students can safely (virtually) explore careers in healthcare while also having meaningful, genuine interactions with our medical community.
Heleena McKinney, Manager of Healthcare Workforce Innovation, shares:
"No medical community can survive without a strong workforce, and it is an ongoing process to maintain it. Data shows that students who go into healthcare careers often stay in – or eventually return to – their hometowns. Therefore, even during a time of worldwide crisis, we should not underestimate the importance of career pipeline programs for Greater Cincinnati's future."
For the past several years THC's TAP MD program has helped high school students explore physician specialties, and its TAP HC program offers the opportunity to learn about a broad cross-section of healthcare careers. Now, a new pilot program will provide high school students a structured opportunity to "dip a toe in the water" and explore their interests by formally accessing a Virtual Content Library of recorded events. All three programs engage THC's healthcare partners and overlap in many ways, giving students a well-rounded experience to include in their college applications and resumes.
"We have an interesting makeup of high school students this year to reflect the diversity of THC's members and surrounding community," McKinney described. "I am proud to say that among the three classes, we have selected 116 amazing students from more than 30 regional high schools. Based on their applications and essays, we know these students have committed to their interest in becoming future healthcare professionals, at a time when some students may shrink from taking on more obligations. That's one reason I'm already proud of our 2021 classes and their potential in this year, and in every year to come."
ABOUT US
TAP HEALTH classes are made up of a variety of schools in Greater Cincinnati, Northern Kentucky, and Southeast Indiana. This is the 10th year for our TAP MD Program, with a current class of 65 students. We are in the 4th year of TAP HC, with a current class of 35 students; and our Pilot Program gives us an additional 16 students this year. Join us in welcoming all the new students who make up our 2021 classes!
If you are an individual or organization interested in supporting the work of TAP HEALTH, including but not limited to hosting a (virtual) site visit for a class, please contact Heleena McKinney at hmckinney@healthcollab.org.
To learn more about TAP HEALTH, visit: taphealth.healthcollab.org.
To learn more about The Health Collaborative, visit: healthcollab.org.