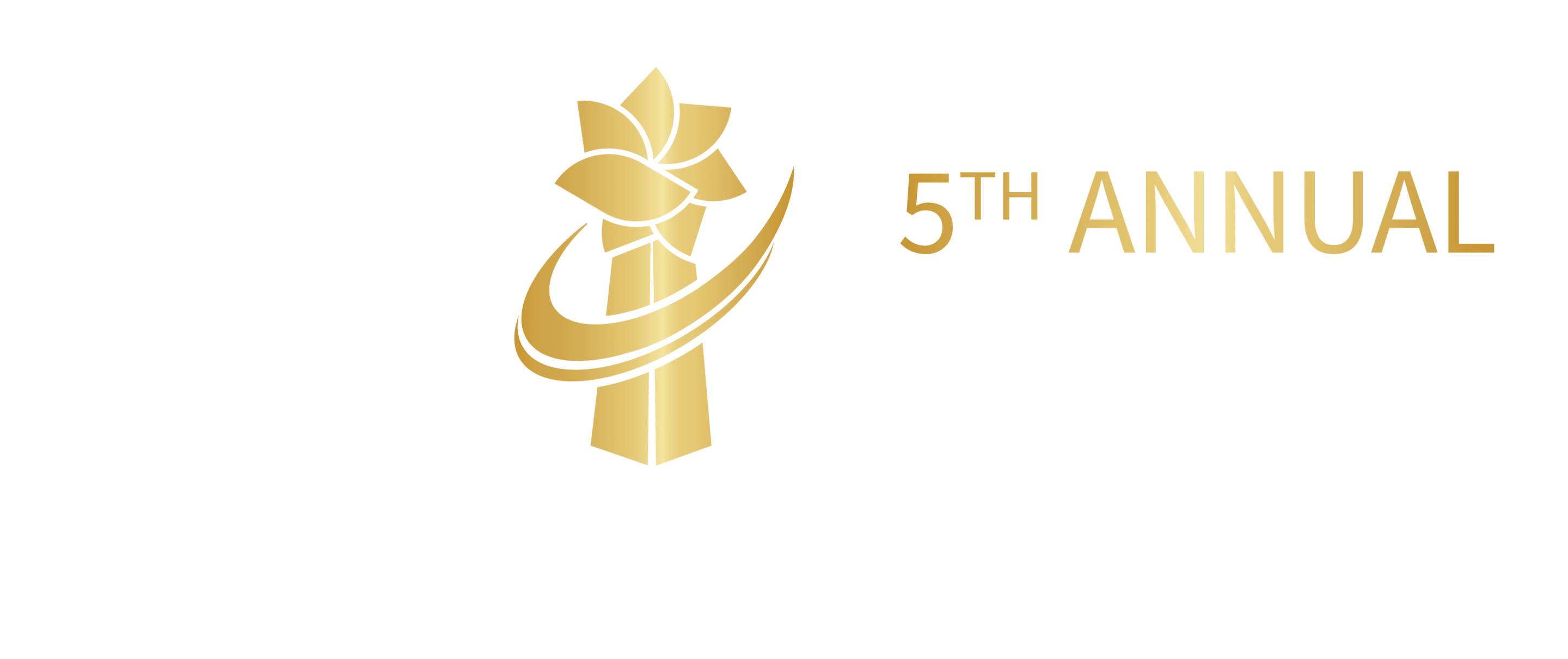 Cincinnati's premier healthcare event and awards celebration, presented by UnitedHealthcare
November 6, 2019 | 6:15pm Program & Dinner
Hilton Netherland Plaza, Downtown Cincinnati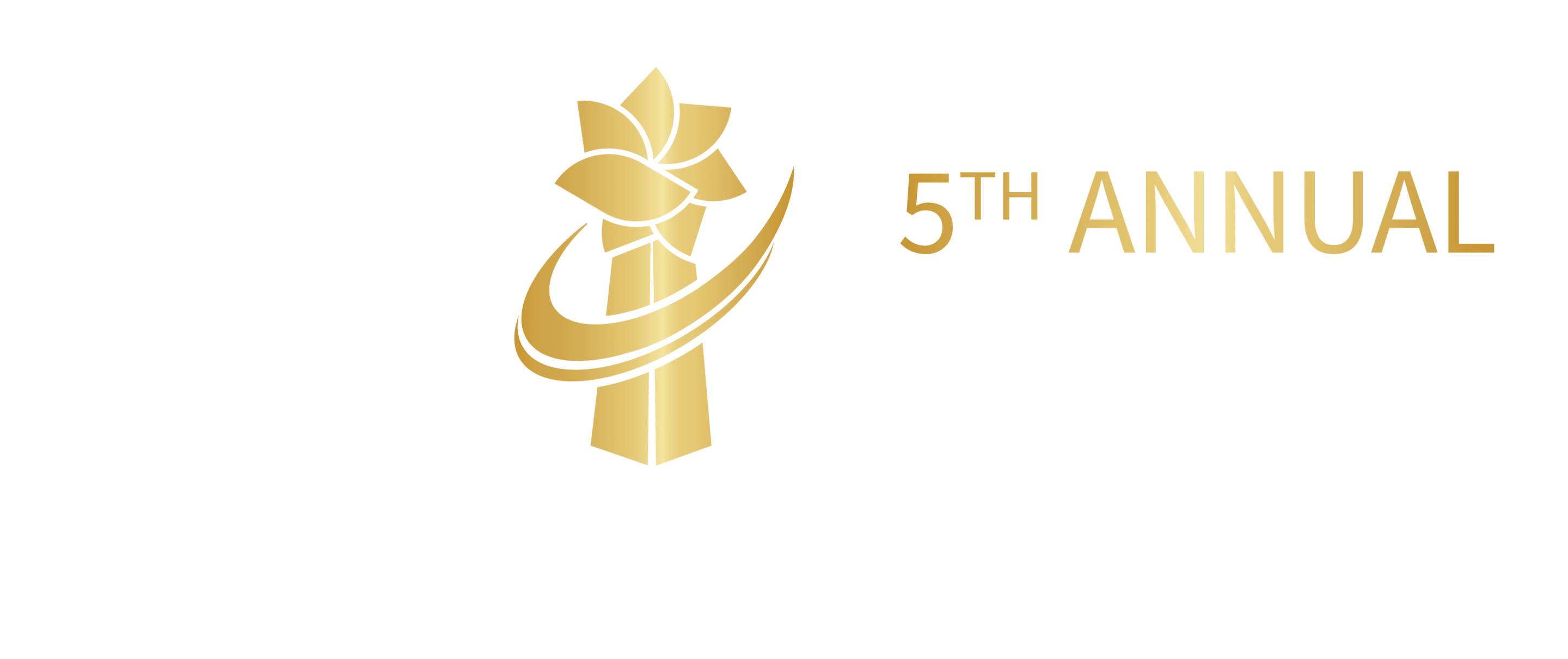 Cincinnati's premier healthcare event and awards celebration, presented by UnitedHealthcare
November 6, 2019 | 6:15pm Program & Dinner
Hilton Netherland Plaza, Downtown Cincinnati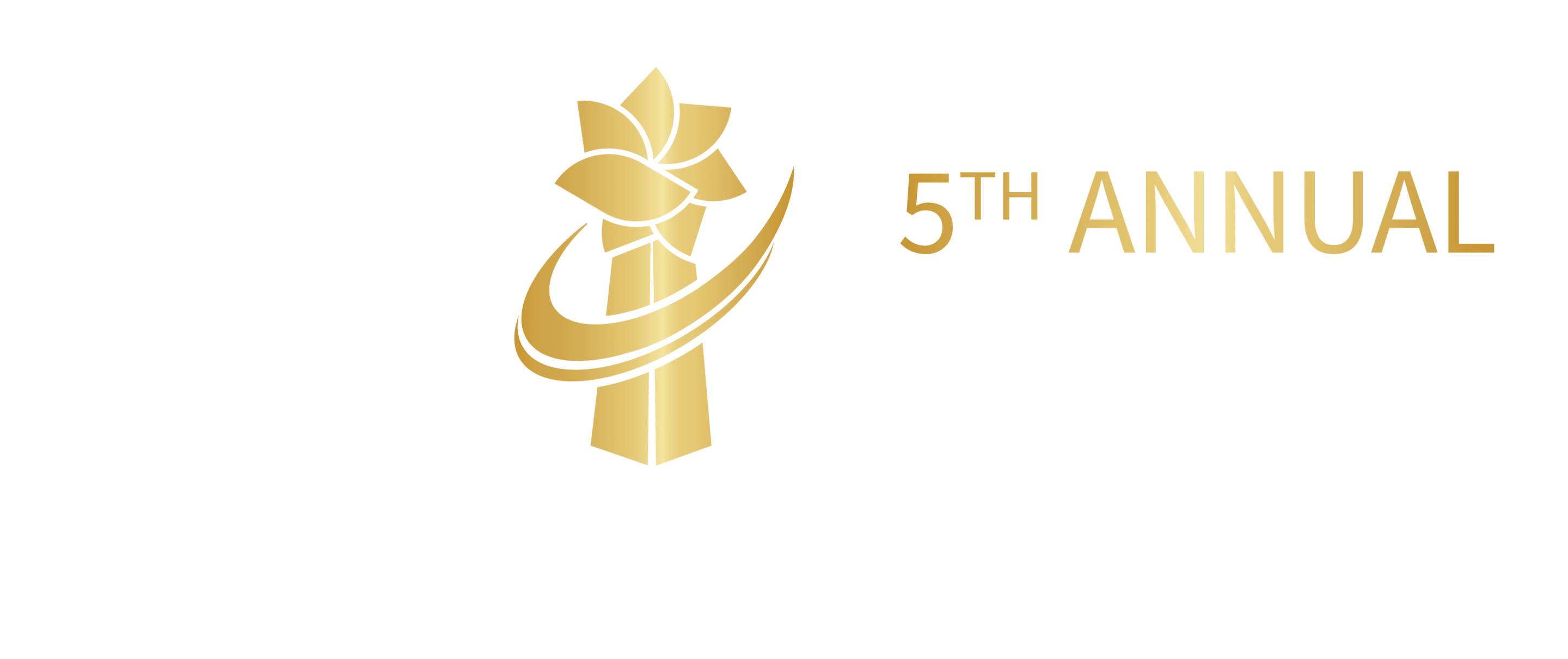 Cincinnati's premier healthcare event and awards celebration, presented by UnitedHealthcare
November 6, 2019 | 6:15pm Program & Dinner
Hilton Netherland Plaza, Downtown Cincinnati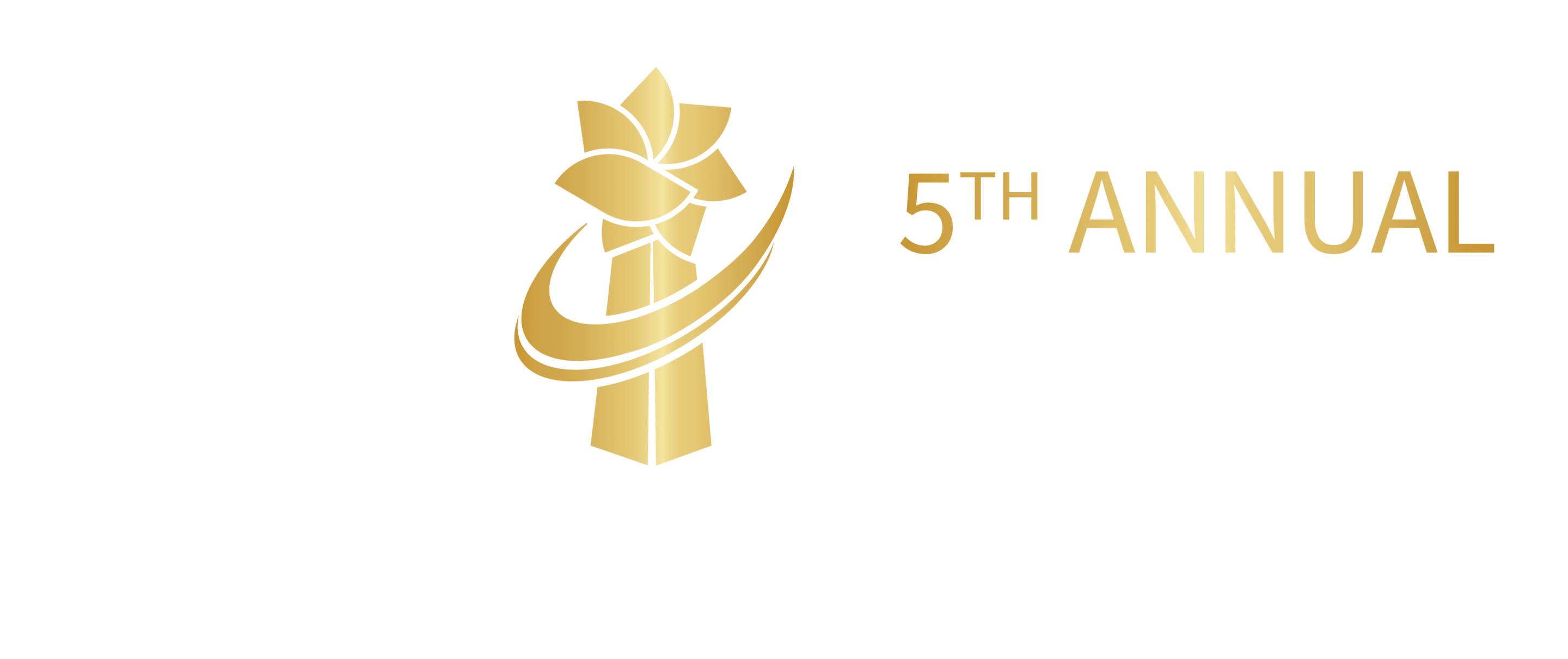 Cincinnati's premier healthcare event and awards celebration, presented by UnitedHealthcare
November 6, 2019 | 6:15pm Program & Dinner
Hilton Netherland Plaza, Downtown Cincinnati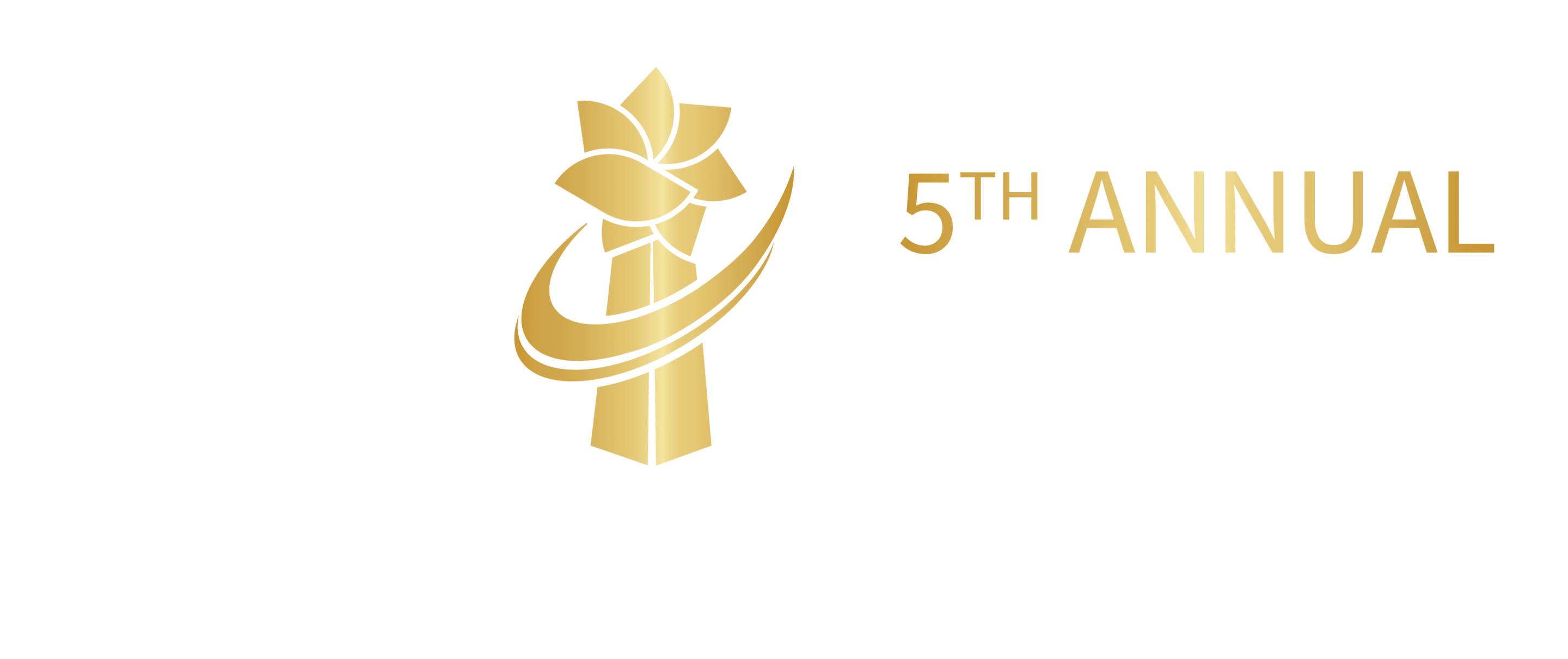 Cincinnati's premier healthcare event and awards celebration, presented by UnitedHealthcare
November 6, 2019 | 6:15pm Program & Dinner
Hilton Netherland Plaza, Downtown Cincinnati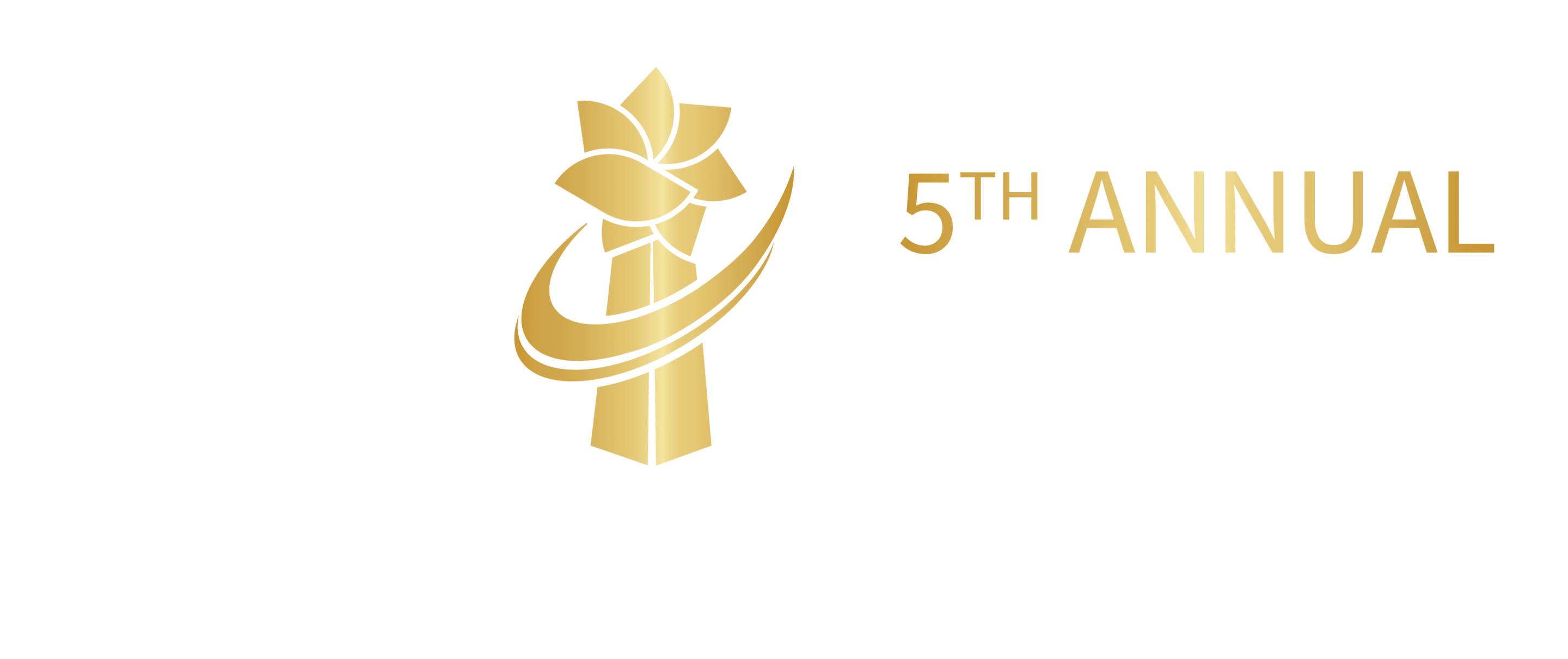 Cincinnati's premier healthcare event and awards celebration, presented by UnitedHealthcare
November 6, 2019 | 6:15pm Program & Dinner
Hilton Netherland Plaza, Downtown Cincinnati
CELEBRATING 5 YEARS ON NOV. 6: REGISTRATION SOLD OUT!
What is Inspire Healthcare?
The Health Collaborative's 2019 Inspire | Healthcare event celebrates our collective efforts to improve health and healthcare in our community. Each year we present awards to our members and partners who have inspired the healthcare community to innovate, excel, and drive positive change.
Who should come to the event?
Join us in celebrating YOU – our members, community partners, healthcare influencers, and stakeholders from throughout the region. We're hosting a party in your honor to recognize your collective efforts to improve health & healthcare in our community.
On November 6, 2019, we recognized excellence in the Greater Cincinnati region in the areas of quality improvement, population health, healthcare technology, and diversity & inclusion in front of a sold-out crowd of over 400 in the Hilton Netherland Plaza's Hall of Mirrors. Click here for the full press release and photo gallery of the evening, and visit our Facebook page for more photos.
The following individuals and organizations were honored – click the blue links for more about each winner:
The Inspire | Healthcare Champion Award is awarded to an organization or individual who has demonstrated collaboration, engagement, and innovation toward the mission of improving health and healthcare. This year's winner, Dolores Lindsay, Founder, President and CEO of The HealthCare Connection, was chosen for her long-standing commitment to providing quality care for all.
The Diversity and Inclusion Award celebrates the individual or organization committed to inclusiveness and advocacy for under-represented and minority populations and for people of diverse cultures, backgrounds, and experiences in its overall policies, practices, and partnerships. This year's winner, Juliann C. Parker, SOGI Project Manager at The Christ Hospital Health Network, was selected for her dedication and ongoing efforts to drive positive changes for the LGBTQ+ Community.
The Gen-H Award recognizes an individual, team, or organization that has demonstrated progress on to create a region that is healthy by design. This year's winner, Mercy Serves Program, a Partnership Between Mercy Health and AmeriCorps was selected for their creation of a unique partnership that combats stigma, and saves lives.
The Healthcare Technology Award acknowledges the individual, team, or organization that has applied data, notification products, or business intelligence to create a solution to an ongoing challenge. This year's winner, the TriHealth Corporate Health Team, was selected for its work in applying consumer science methodologies to increase healthy behaviors and outcomes.
First presented in 2003 in memory of Dr. Richard Smith, a tireless leader and proponent of the safety of all patients, the Richard M. Smith Leadership in Quality Improvement Award is given to the individual or team that has gone above & beyond normal job expectations to identify an opportunity to improve patient care and safety. Brad Mathis, MD, CAUTI Project, UC Health was awarded this year for his patient outcomes and dedication to advancing the Quality Improvement process.
Hoxworth Blood Center Annual Blood Drive Awards
Each hospital who participates in the blood drive program is eligible to win. Nominations are not accepted as the winners are selected by Hoxworth based upon performance. This year, one organization received BOTH the Award of Distinction and the Most Improved Award.
Hoxworth Award of Distinction – Each year, hospitals are assigned goals of blood units to collect. The Award of Distinction is given to the hospital that is most outstanding for blood collection efforts. Winner: TriHealth Corporate Office, Norwood
Most Improved Award – The Most Improved Award is a simple comparison of which hospital improved most over its previous year's blood collection effort. Winner: TriHealth Corporate Office, Norwood
Hoxworth Blood Drive Coordinator of the Year – The Blood Drive Coordinator of the Year highlights the person (or team) that went above and beyond to help with their individual hospital's blood drive campaign, demonstrating outstanding leadership in blood drive coordination. Winner: Carol Moorhead, System Blood Bank Manager, Inpatient and Outpatient Phlebotomy Manager, St. Elizabeth Healthcare (Covington, Edgewood, Florence, Ft. Thomas)
Congratulations to all 2019 honorees! Watch for announcements coming soon about Inspire 2020 nominations opening in Q2.
KEYNOTE
Jay Want, MD, is Executive Director of the Peterson Center on Healthcare. He leads the Center's expanding portfolio of initiatives and grants to identify high-performance models of healthcare, validate their impact on quality and cost, and facilitate their adoption on a national scale.
Dr. Want brings decades of experience in healthcare delivery, improvement science, data transparency and executive leadership. His background as a primary care physician further grounds the Center in its work to enable physicians, partnering with patients and care teams, to transform healthcare delivery from within the system.
Formerly Chief Medical Officer and Board Chairman at the Center for Improving Value in Health Care, Dr. Want has significant expertise in creating public-private partnerships that support the transparency necessary for healthcare transformation. He has also consulted for the Network for Regional Healthcare Improvement, the Center for Medicare and Medicaid Services, and the Robert Wood Johnson Foundation.
Dr. Want has also served as an Innovation Advisor for the Center for Medicare and Medicaid Innovation and was the President and Chief Executive Officer of a management services organization that is now part of the Medicare Shared Savings ACO Program. He served on the board of the non-profit Rocky Mountain Health Plan and on task forces for the Colorado Division of Insurance, the Colorado Trust, the Colorado Hospital Association, the Governor's Blue Ribbon Commission on Health Care Reform, as a commissioner on the Colorado Commission for Affordable Health Care, and as a fellow of the Colorado Health Foundation.
Dr. Want received his internal medicine training at the University of Colorado Health Sciences Center, his medical degree from Northwestern University and his undergraduate degree from Wabash College.
Bio: Peterson Center on Healthcare

PROGRAM
November 6, 2019
5:00pm Networking
6:15pm Program & Dinner
LOCATION
Hilton Netherland Plaza
35 WEST FIFTH STREET, CINCINNATI, OHIO, 45202